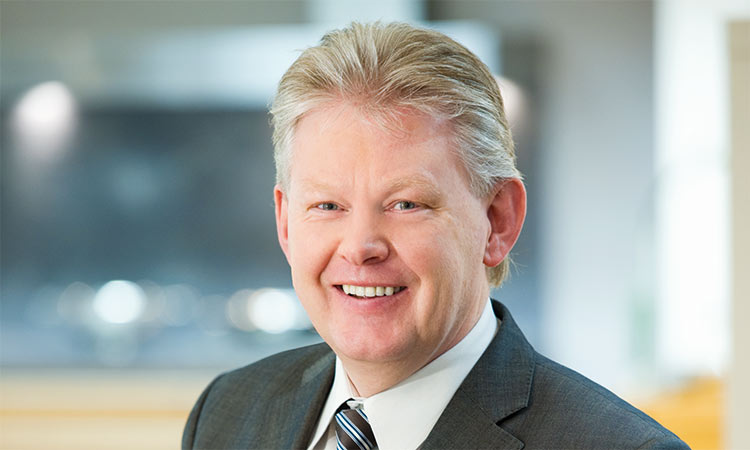 Bernd Lampe, Managing Director
About us
We have been putting our heart and soul into individual kitchen design since 1961, when Wilhelm and Werner Hofemeier opened the family business in Bünde in Westphalia. Over the years, the company has been completely modernised, production automated and production volumes have quadrupled.
We keep our minds free for what is really important: Helping you to plan your own individual kitchen with the assistance of our commercial partners.
One thing you will certainly find out: Planning a kitchen is fun.
Hofemeier Einbauküchen GmbH | Tenstedter Strasse 50 | D-49692 Cappeln | Tel.: +49 (0)4478 / 88-0 | E-Mail: info@hofemeier.de